"Work: it's that thing that gets in the way of social media posts."
– @Ernio
"Life: it's that thing that happens between social media posts."
– @Ernio
4 tags
Oh yeah, Paula Vogel wrote to me today.
Thanks, Twitter.
4 tags
Wait, have I been saying "Babel" wrong this whole...
Why does every Mumford & Sons song make me: • Yearn for my childhood • Wish it was winter/snowing • Want to learn to play banjo
5 tags
"I look at you and I fantasize. You're mine tonight."
– Eric Carmen #creepyoutofcontextlyrics
5 tags
Did you know...?
When it snows, my eyes become large. Oh, and the light that you shine, yeah, it can't be seen.
5 tags
Ways I dealt with the break in the baseball...
• TiVoed Yankees vs. Boston series and mini-marathon/rationed it over two days. • Watched Yankees Old Timer's Day I had saved. • Played softball. • Caught the All-Star Game. • Read Neil deGrasse Tyson (@neiltyson) tweets about baseball and physics. Does it disturb anyone else that "The Los Angeles Angels" baseball team translates directly to "The The Angels...
5 tags
6 tags
"Money, power, and respect. Whatchu' need in life. Money, power, and..."
– Lil' Kim cares about your health
4 tags
"…everyone turns to see This beautiful lady That's walking around..."
– Eric Clapton
1 tag
4 tags
"Thank you so much… for correctly identifying me."
– Conan O'Brien to the cheers of "Conan! Conan!"
6 tags
An eager carpenter I just met:
"This is crazy, but here's my lumber, so call me maybe?"
7 tags
"Not every little girl gets to do what they want; the world could not support..."
–  Marie Calvet (Julia Ormond) on "Mad Men"
4 tags
What is the male equivalent of
a (crazy) cat lady? Cat man sounds too cool and cat gentleman too fancy. ?
3 tags
Can't we be civil?
Why are so many reality television shows named "[INSERT WORD HERE] WARS"? 
4 tags
4 tags
Force Feeled
Calvin Harris: I feel so close to you right now...
Me: Dude, get off of me.
2 tags
I don't sell myself short;
all I have in stock is tall or medium.
9 tags
Quick battle-to-the-death poll:
Orson Welles or Ernest Hemingway?
5 tags
This weather has brought me to
eating donuts and watching Smash.
6 tags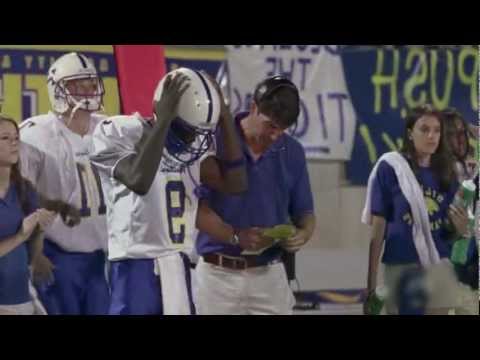 3 tags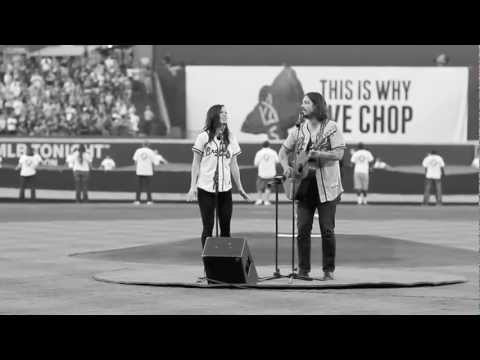 3 tags
Due to the inclement weather,
the previously-scheduled party rock is in the house tonight. 
10 tags
5 tags
"The ball took a bad hop and hit me in my breast…" "Are we on?"
– Sue Simmons and Chuck Scarborough of (WNBC) News 4 New York at 11
4 tags
"This is the POTTERY that you're never gonna ever take away from me…"
– Katy Perry lyrics as revised by @katerados
3 tags
My drag queen name would be:
Carolína Rice.
4 tags
"First we'd say: Luke, your friend Walt has a cold, you shouldn't go..."
– Phil Dunphy's plan for breaking bad news slowly on "Modern Family"
3 tags
BTW: REM/NKOTB
I had a dream wherein I apparently made up a song for a New Kids on the Block sketch/parody video.  Can I get royalties on my unconscious songwriting?
2 tags
Dear God,
I just got the biggest hankering for a bowl of Cocoa Puffs.
4 tags
Can we start a Facebook campaign
to get Betty White off the bottom of my TV screen?
3 tags
No joke:
Had a dream last night where a bus driver dude wore a light blue shirt with (subtly) sparkly letters that read: HAVANA SUNDAY. Lol, what?!!
4 tags
Watchin the Throne...
"You know how many hot benches I own?!"
4 tags
Ottomen
is the plural, right? Yes.
4 tags
Whoa, Fat Betty...
Ram-a-lam… #MadMen
4 tags
Say you.
Say me.
4 tags
I've got so much cardboard right now...
I could host a breakdance tournament. #bustit
4 tags
James' Brown shirt:
This is a Man's shirt This is a Man's shirt and it wouldn't fit nothing NOTHING… like a woman's or a girl's.
2 tags
That awkward moment when...
someone you haven't spoken to/thought of "Likes" a comment of yours out of the blue - not the status, but a comment.
3 tags
Maybe I was alone in this...
but I was worried about Y2K…2 with the #LeapYear yesterday.
5 tags
"These are not pajama jeans, they're pjoveralls."
– Penny from "Happy Endings"
3 tags
Will it rain frogs tomorrow?
for #leapyear
5 tags
"I learned a lesson: Never half-ass two things, whole-ass one thing."
– Ron Swanson